How to reset password when forgot password?
Type:

Account Problems

Views:

3421

Created time:

2019/09/16
#Account
1. Visti EMT Member Management System http://pms.emegsm.com/member/Login.aspx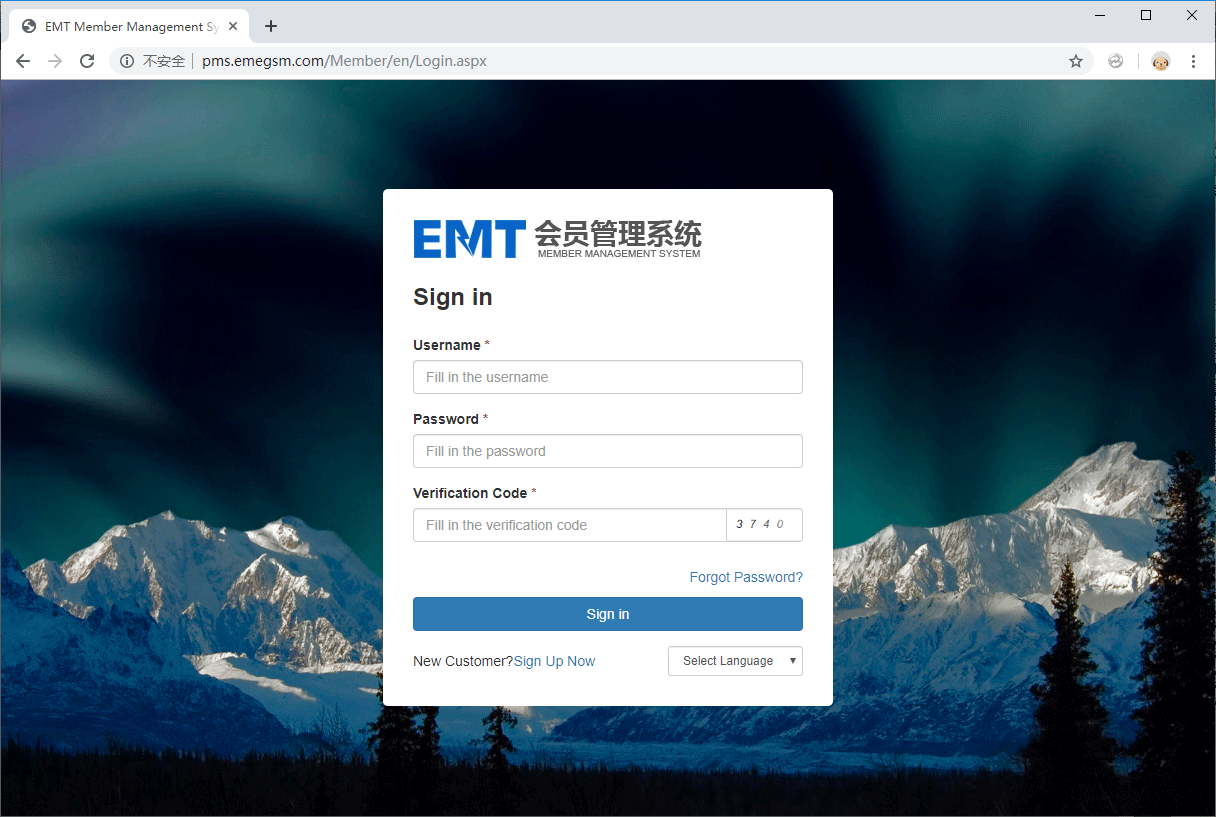 2. Click Forgot Password, fill in the item of the page (Asterisk * indicates required fields)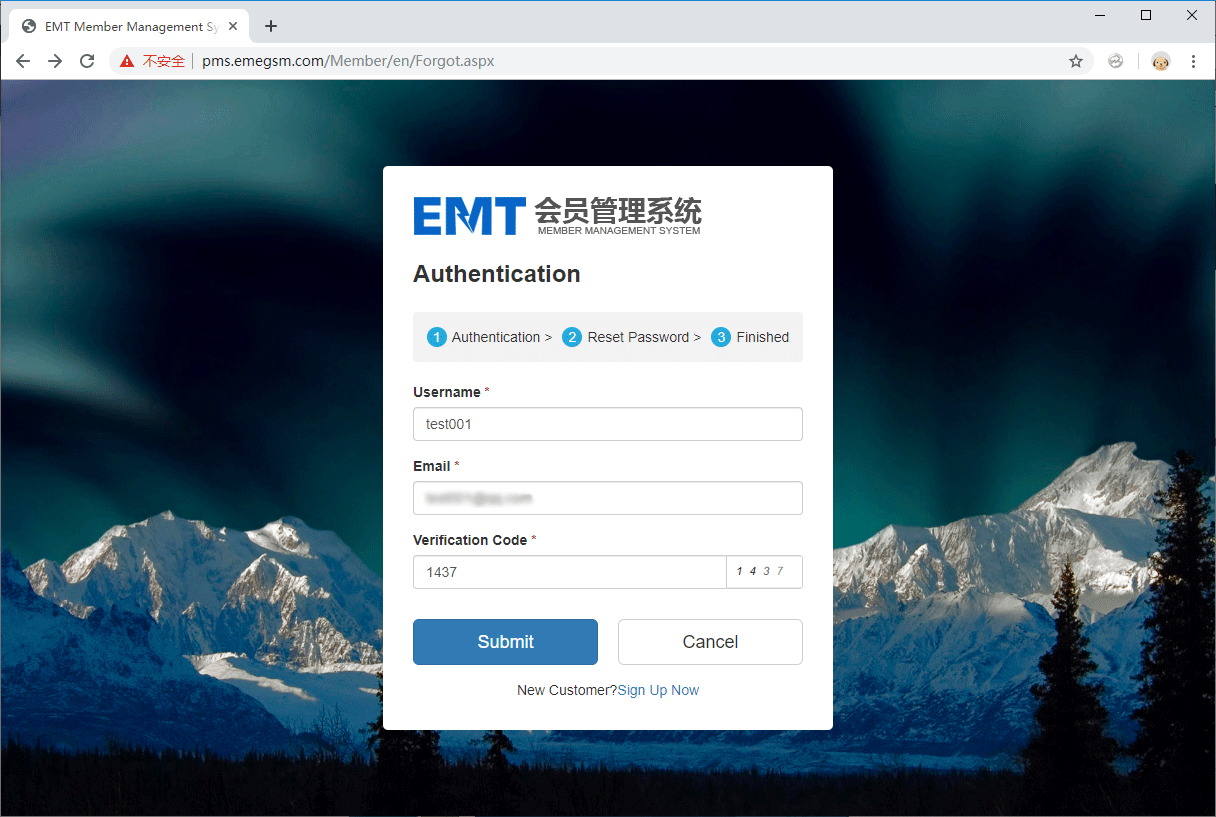 3. After Authentication step completed, fill in the new password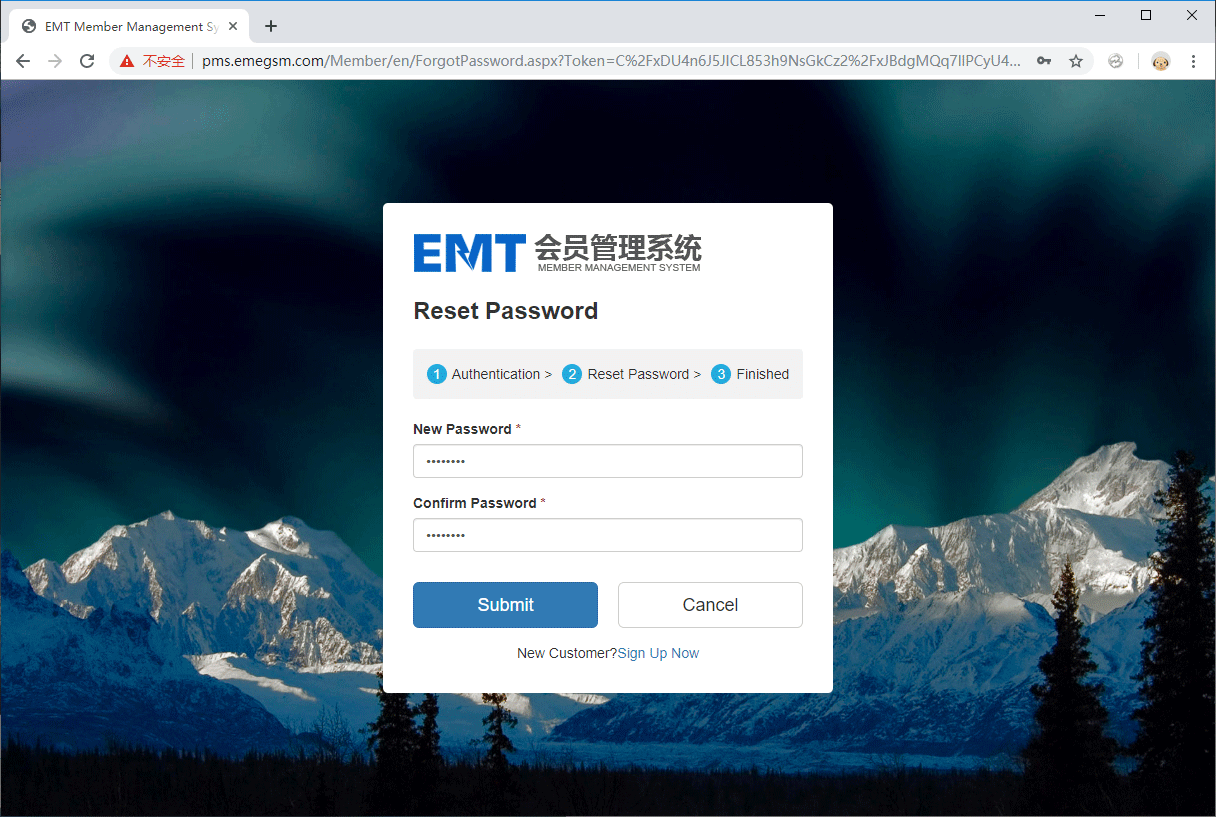 4. Reset password completed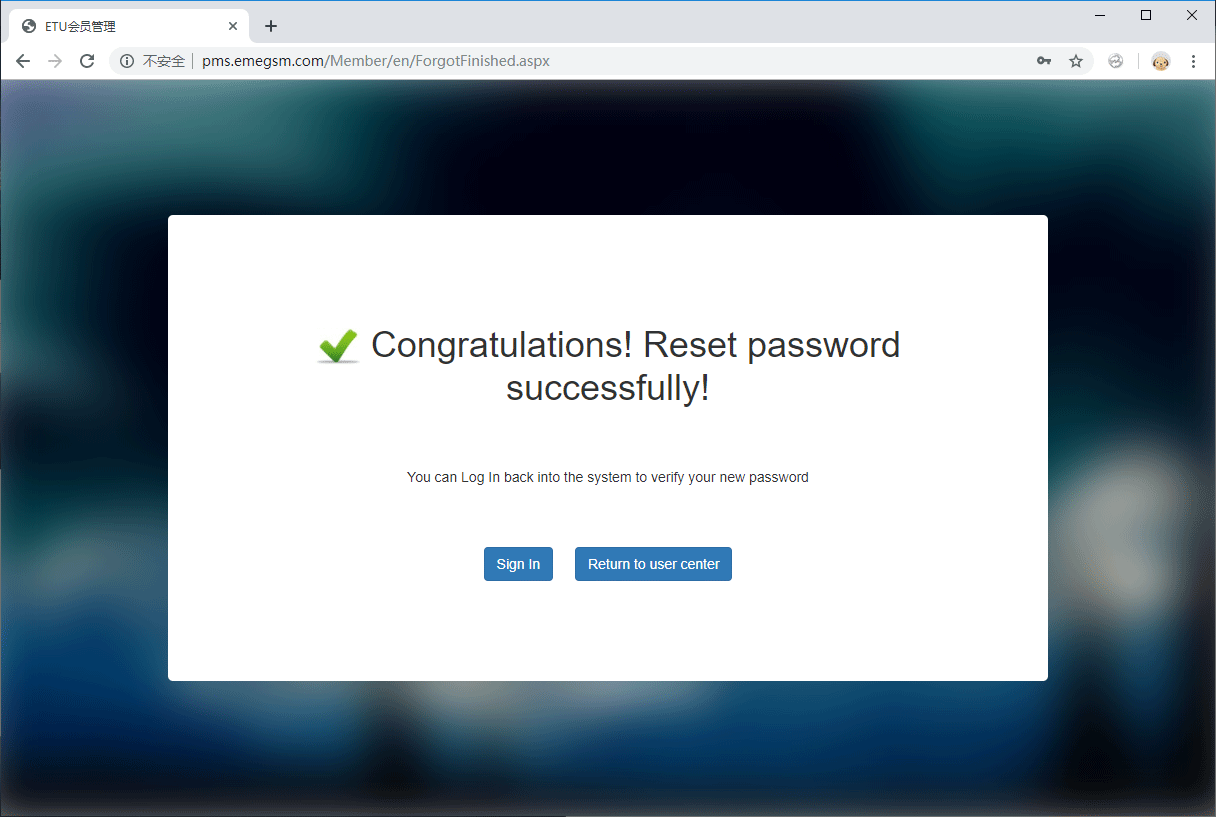 TIPS: If you ddi not fill email when you create your EMT account (or forgot your email), contact us to help you find your password please.
TIPS: Keep your username and email information properly, so as not to cause you unnecessary trouble!
EMT Official Forum
This is our official english forum. We recommend that all users learn EMT here, because our after-sales will answer all users questions here, and you can learn more about products here.
OFFICIAL FORUM (GSMHOSTING)
OFFICIAL FORUM (MARTVIEW)
Problem not solved?
If the support page does not find the answer to your question. If you want to share your success stories on the support page, please do not hesitate to contact us, This will help you and other users to use EMT more effectively.
Popular tags
#Introductory knowledge
#Advanced knowledge
#Authorized Recharge
#Account
#Screenlock
#Userdata
#Partition
#Unlock
#Obtain Evidence
#Qualcomm
#MTK
#Android
#Xiaomi
#OPPO
#VIVO
#Installer
#Samsung
#Flash
#Smartisan
#Meitu
#Gionee
#Huawei
#Meizu
#LeEco
#Nubia
#Nokia
#Lenovo
How to fix the account has been exception while login EMT?

How to using EMT Trial / Standard Edition for BST users

How to modify EMT account password and email?

EMT account authorization and recharge process

How to create an account for EMT quickly?